I'm Lewis, the person behind Alfonso Gelateria. My love for gelato began in Rome, where I was born and grew up. Moving to the UK in 2010 made me miss the flavours as well as the lifestyle that makes Italy unique.
After finishing my degree in Chemistry in 2015, I began experimenting with ice cream recipes, which developed a desire to one day open up my own gelateria.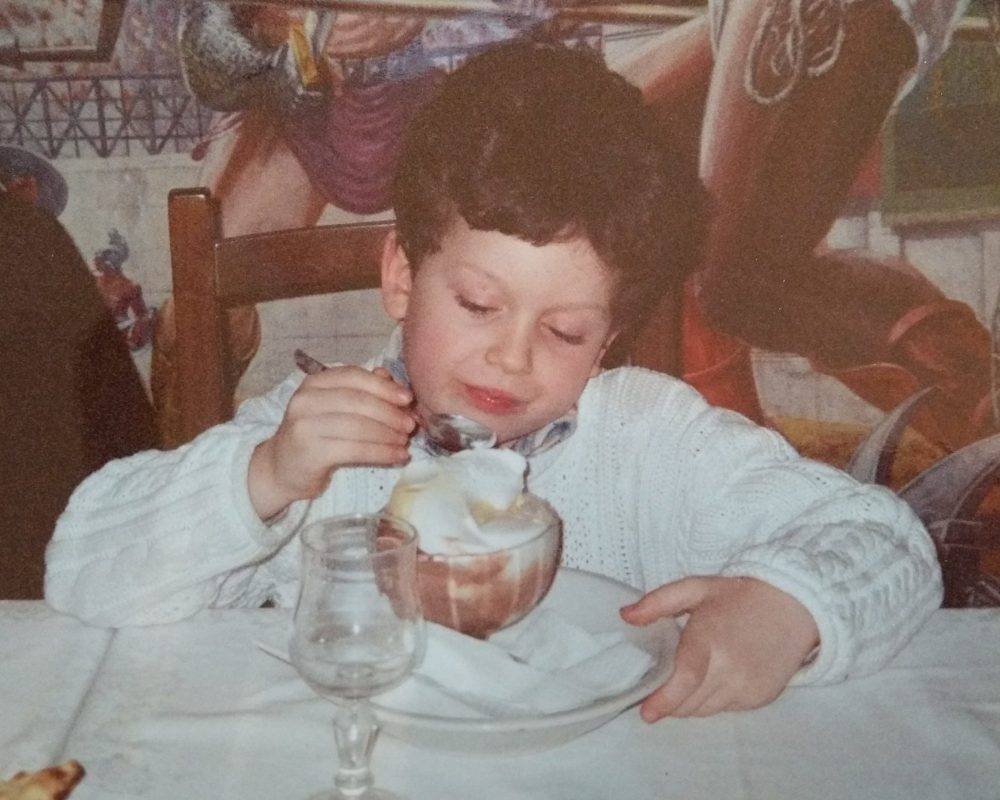 In all aspects of the gelateria, I aim to bring authenticity and a real taste of Italian culture. I decided on the name Alfonso after my Italian nonno who came to England in the 50s. By coincidence the lovely Ape vintage food truck was custom-made in a small town 2 miles from where he was born near Naples.
My mission is to present the quality and flavour of artisan Italian ice cream to Oxfordshire and beyond. I can't wait to serve you something that I consider very special.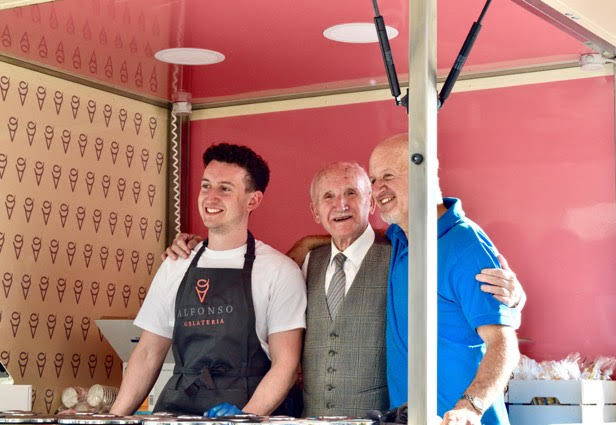 When I think of gelato, I think of community.
A visit to a gelateria in Italy provides an occasion to meet up with friends, treat your family, see familiar faces, and chat to people you've never met before.
I hope that Alfonso Gelateria can add the same value to its own local community and offer an open space for people to share a special experience and create lasting memories.