While gelato simply means ice cream in Italian, everyone knows it is so much more than that. The creamy texture and lasting flavours make our gelato a gastronomic experience and a sensorial treat.
Alfonso's gelato combines tradition and innovation.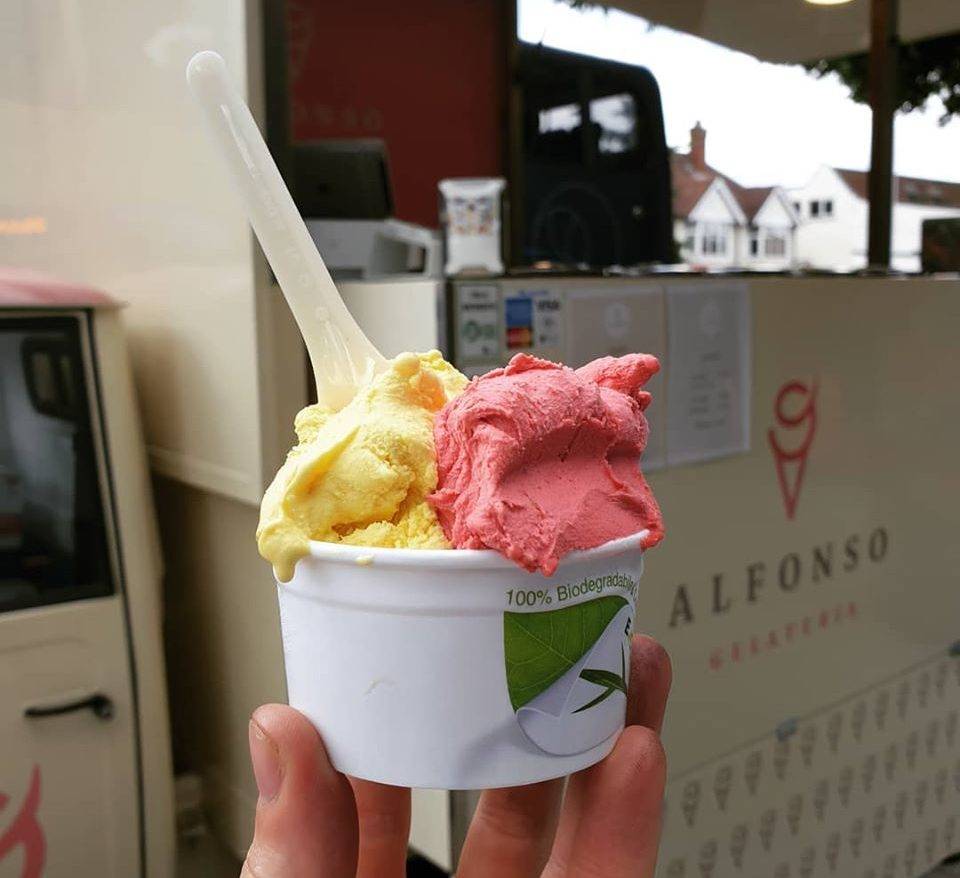 Our classic Italian flavours celebrate our heritage, often taking inspiration from regional products and desserts. We also love experimenting with different ingredients and combinations in order to offer new and exciting flavours.
Below is a list of some of the flavours we've done in the past, visit our delivery for our current selection and to order.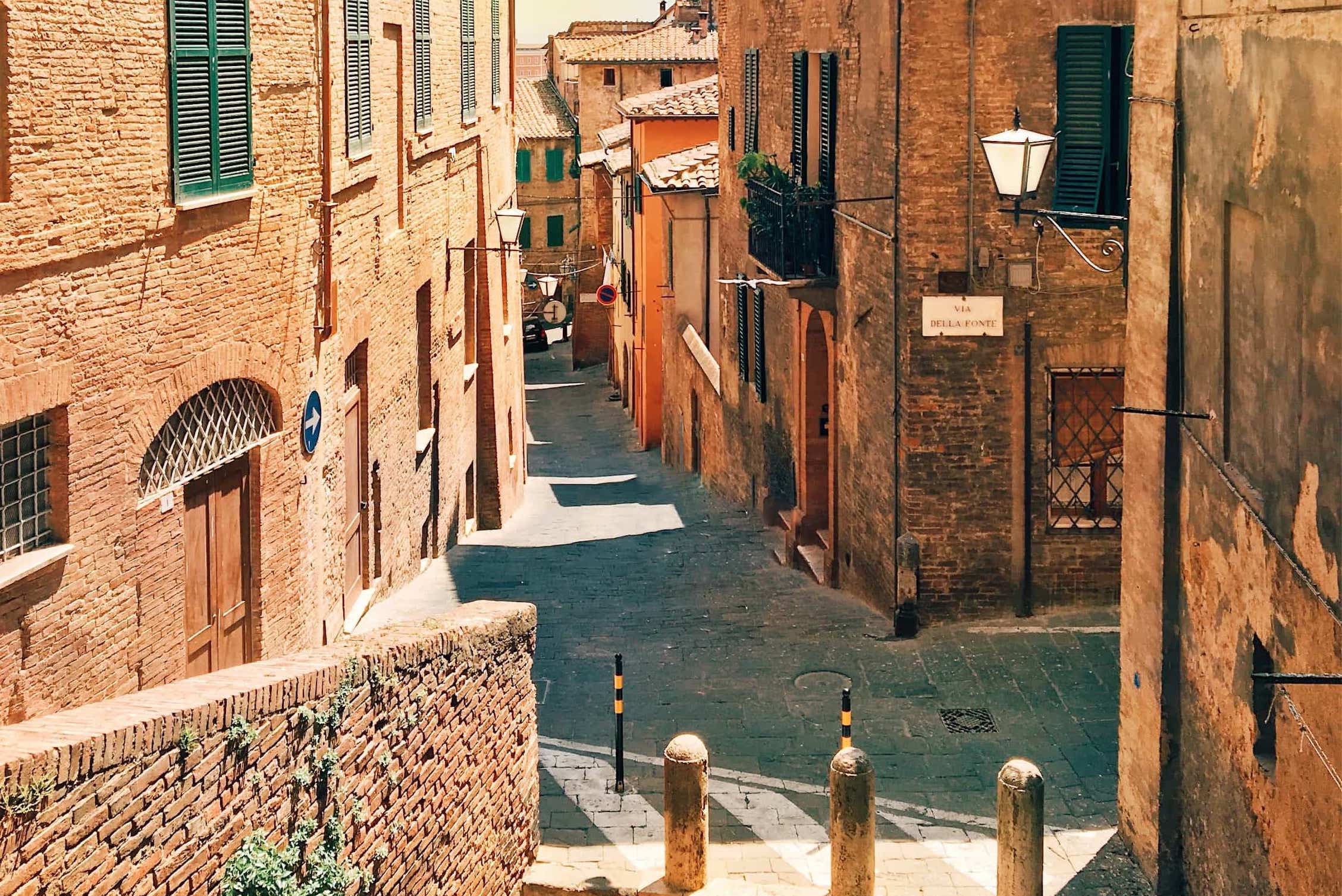 some of the GELATO we've made
Vanilla
Chocolate
Salted Caramel
Hazelnut
Pistachio
Mint Stracciatella
Lemon Cheesecake
Dark Chocolate
Banoffee
Coffee
Tiramisu
Nutella
Crema della Nonna
And many more…
In addition to our numerous creations, we can also offer bespoke flavours for partnerships and events.
some of the SORBETs we've made
Strawberry
Mango
Raspberry
Blueberry & Lemon
Lemon & Basil
Lemon & Mint
Passion Fruit
Strawberry & Balsamic
Orange & Clementine
Coconut & Pineapple
Ginger & Honey
Blackberry
Kombucha
And many more…
*All our sorbets are suitable for vegans, as is our dark chocolate and other occasional flavours. Please do not hesitate to ask about our ingredients at one of our locations.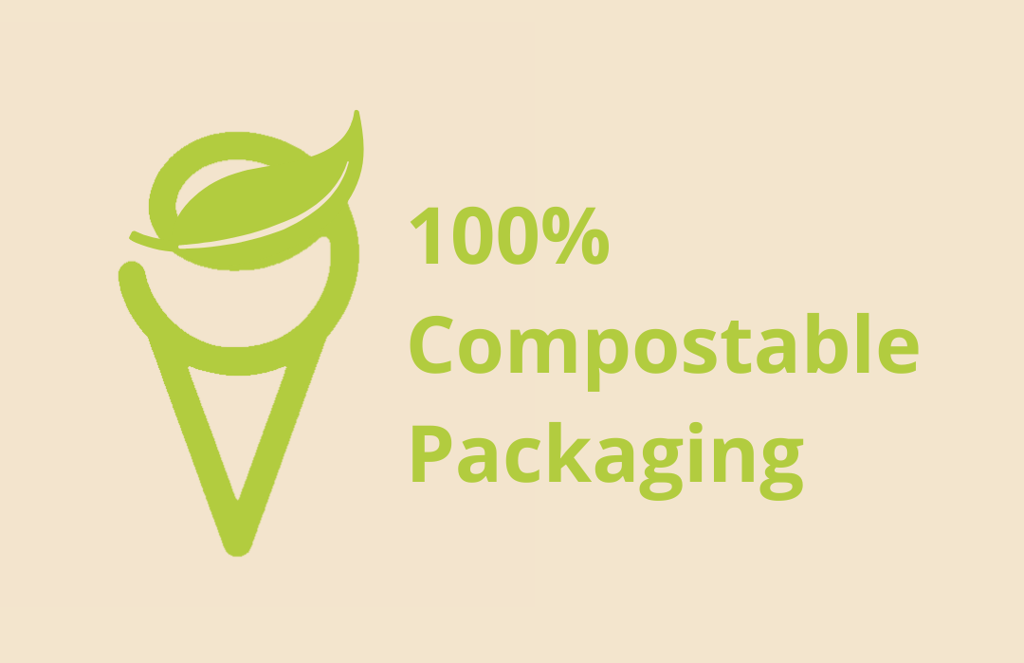 Our product is 100% artisan, meaning it is made completely from scratch. We only use ingredients of the highest quality, sourced sustainably whenever possible. By making it locally every morning, we can deliver our gelato at its best.